Cocktails Made Easy (CME) is a brand created by Simon Difford, a leading authority in the drinks industry and the founder of the Difford's Guide – the world's best and biggest guide to cocktails, spirits and liqueurs. Simon Difford approached Bonzer® as an authentic British manufacturer from the catering industry to partner to collaborate on developing a product for the CME venture.
The two part brief included new product development and brand strategy. The product development objective was to design an intuitive, practical and stylish measure aimed at familiarising home cocktail users with the practice of ingredient measuring. Second part of the brief focused on helping the client define and represent their vision for the Cocktails Made Easy brand and differentiate it from its competitors.
Cocktails growing popularity in on-trade venues has not quite translated to the home market. The main barriers are the availability of different ingredients in a convenient way and accessible recipes to follow.
There is a very wide range of spirit measures and jiggers available in the market. But what is used by the professionals may not be quite right for the home user who want accuracy, even greater ease of measurement of ingredients and to have all the volumes needed for cocktail recipes.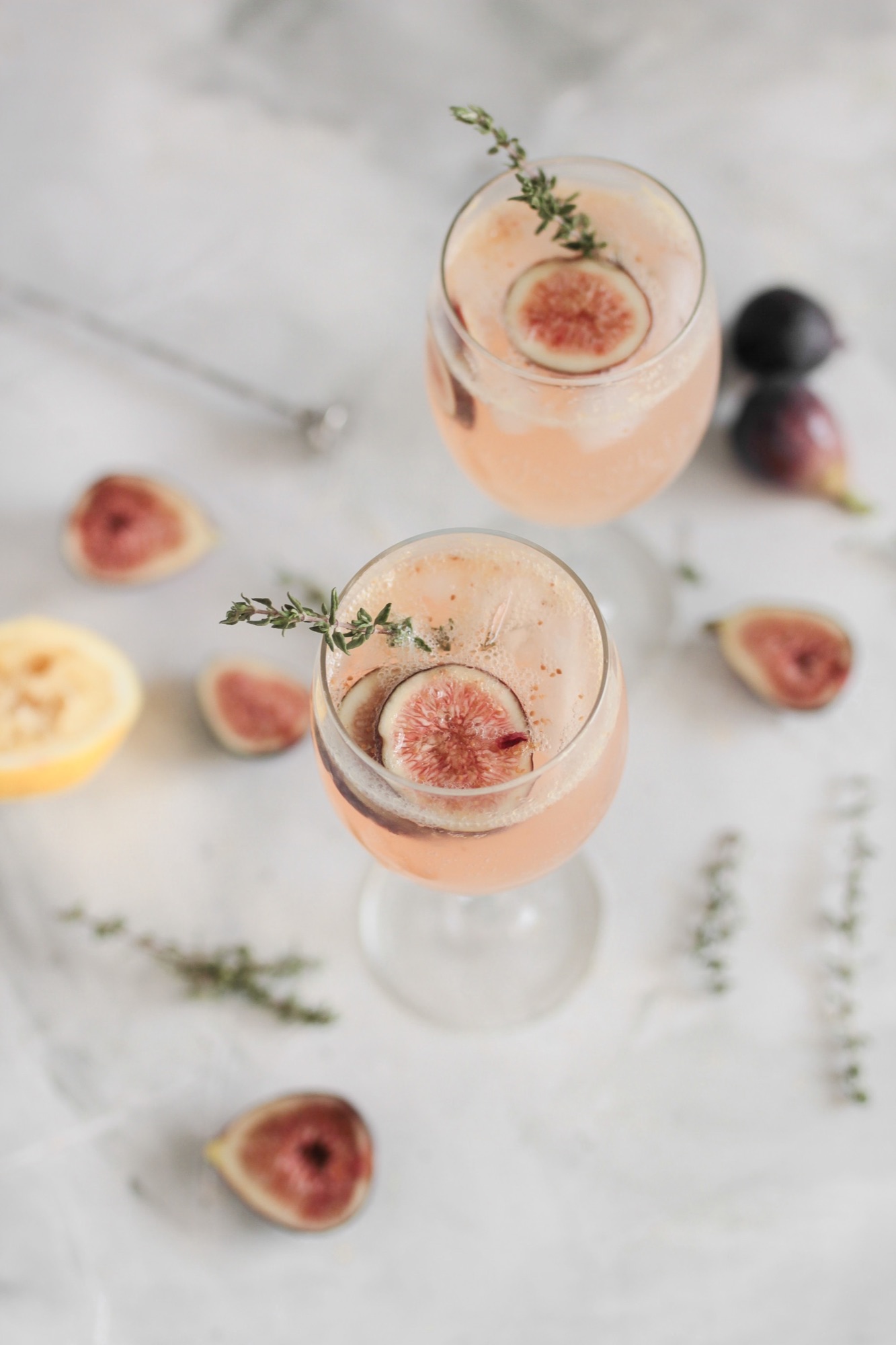 Concept iterations from inital to refined sketches and CAD models
Low and high fidelity 3D printed prototypes
Costs
Final Design and manufacturing drawing
Optimising for manufacture
Tooling and initial production run
Final optimisation and production run were completed by a colleague after I changed jobs
Millilitre and ounce volumes, including 13 volumes each and capacity to brim of 75ml cover all the volumes you need to make cocktails
Raised markings and steps for the smallest volumes help you measure with ease
Measures read from inside so you can see the pour level.
Magnetic base and lugs will help you to store it away or rest on the side of a shaker or glass
Made from high grade food-safe plastic tinted for glass like appeararance
Specification: 113mm high and 55mm wide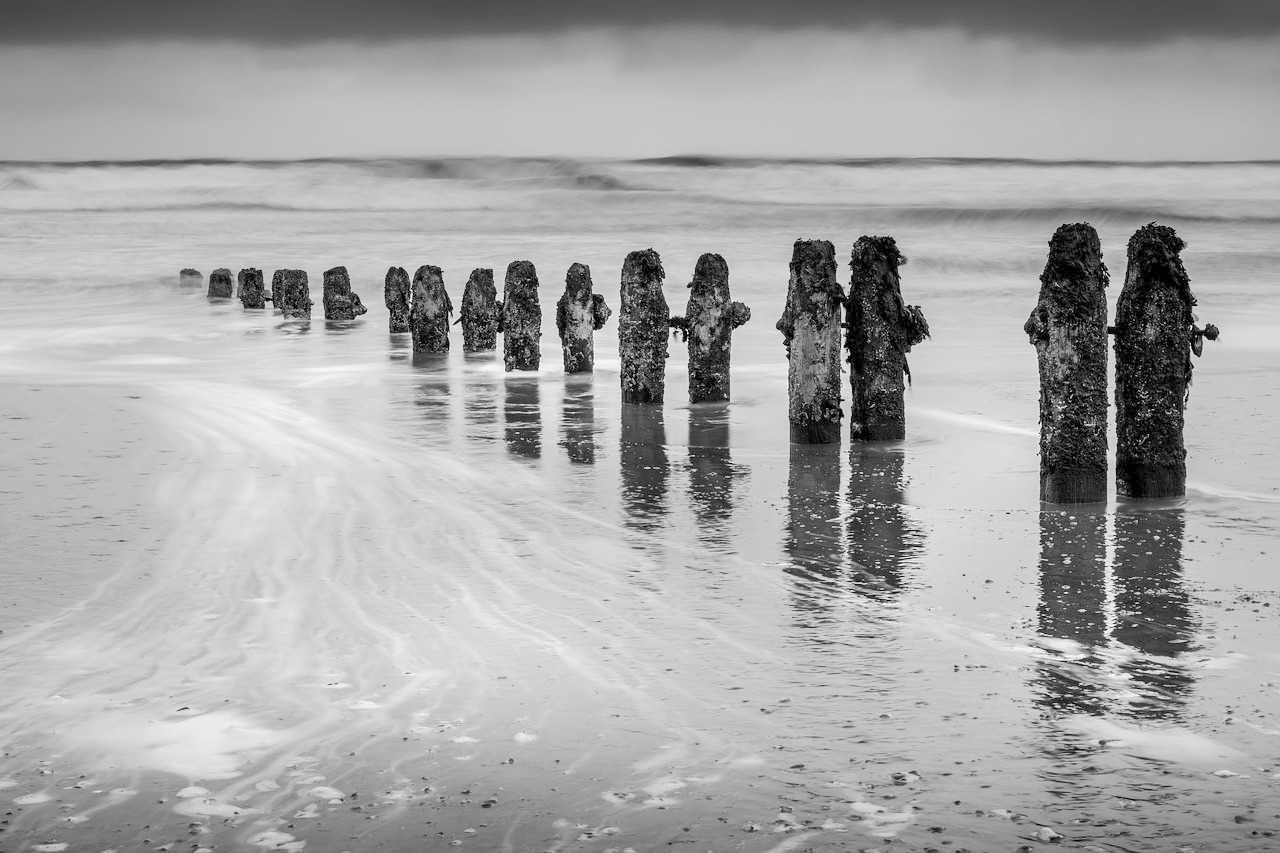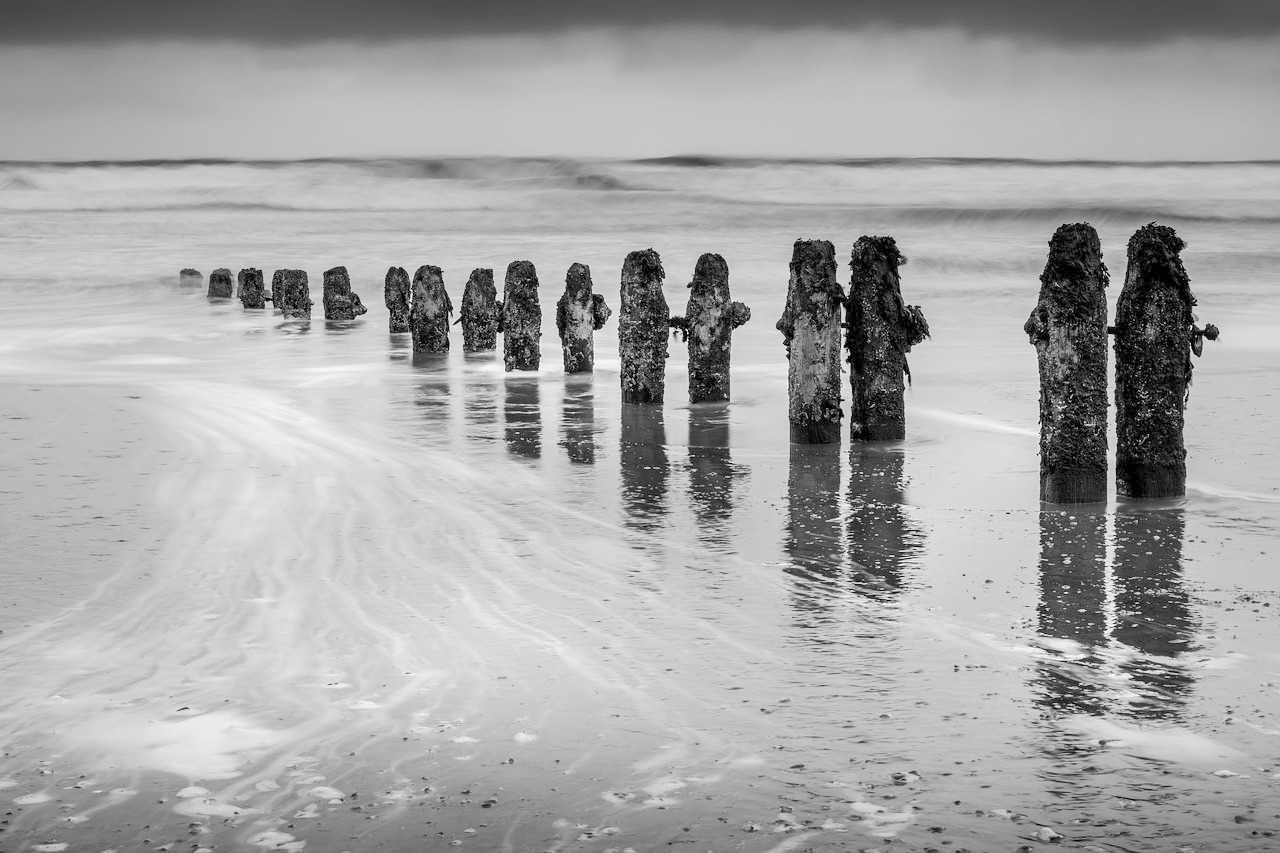 Conical part:
7.5ml = 1/4oz
10ml = 1/3
15ml = 1/2oz
20ml = 2/3oz
25ml = 3/4oz
30ml = 1oz
40ml = 1 1/2oz
50ml = 1 3/4oz
60ml = 2oz
Neck (narrow part):
5ml = 1/6oz
2.5ml = 1/12oz
1.25ml = 1/24oz
Cultural, market category and trend analyses
User interviews to deepen understanding of desires and pain points and relevant lifestyle practices
Synthesis of the brand's character to inform service value proposition
Contextual code map to strategically position the identity
Cocktail making is often seen as a special and luxurious treat and cocktails often accompany wine or beer in one evening. Interestingly, making cocktails can be more challenging, especially for those new to it (the speed, co-ordination, set up). Also, the mess an inexperienced cocktail makers can make can deter them and is in conflict with the value they place on homemaking and convenience.
The proposed brand identity is light and vibrant and intended to communicate fun and togetherness. Vivid and soft colours can add dynamic feel to the identity.