I'm an Innovation Consultant with 9 years' experience in organisational problem solving, and multiple facets of design including, design research, innovation strategy, product management, product and graphic design, brand identity and art direction. In my spare time, I'm also a landscape artist. I love painting, capturing beauty of landscapes with brushes and palette knives. Think visible brush strokes, and thick, sculpted layers. You can see my art here.
I have 7 years of experience within the manufacturing industry where I worked as a cocktail and light catering equipment designer, often testing the tools with the most delicious drinks! Ask me for tips on how to create a perfect home bar toolbox!
During this time, I've taken projects form an initial idea through to manufacture and I oversaw successful product range launches. I developed products for in house brand Bonzer, and created customised and bespoke products for clients such as Costa Coffee, Moët Hennessy, Gentleman Jack, Chase Distillery and Campari. During this time I also honed my skills in identifying and incorporating user needs in the products and experiences we offered.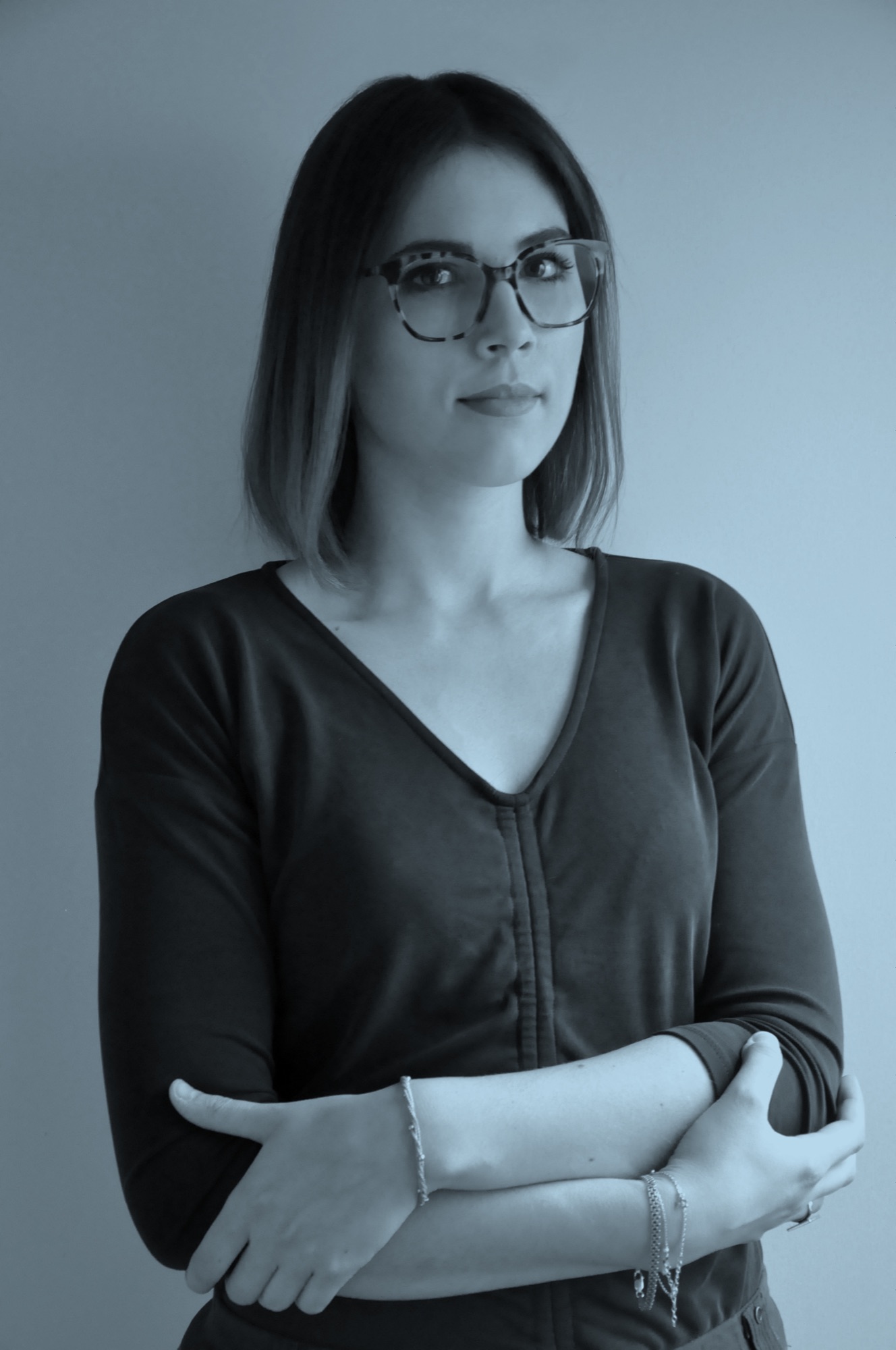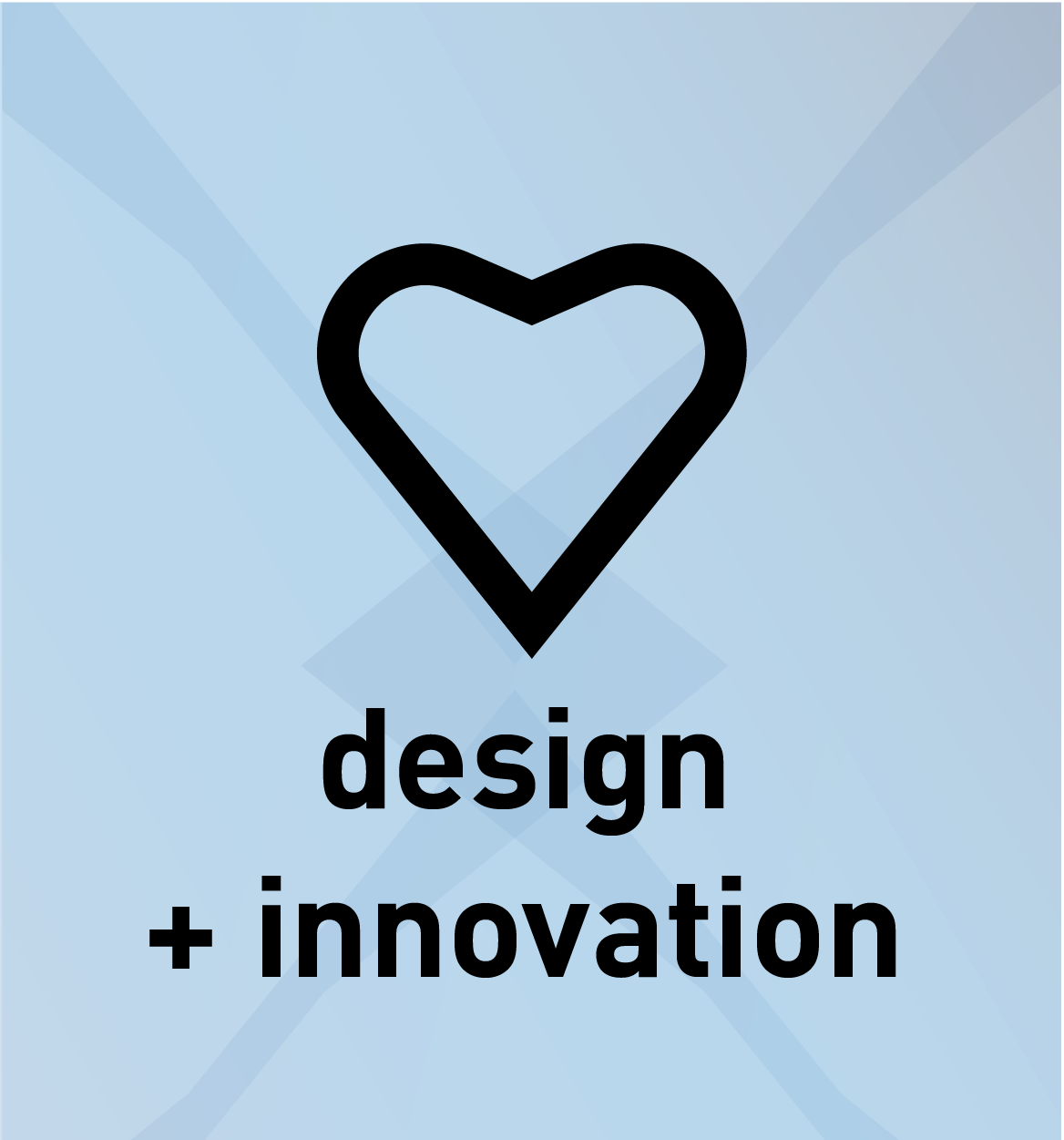 In 2015 I began feeling a bit restless with just design and that's how I discovered my love for innovation and organisational problem solving, at strategic and tactical levels... Or what I call combining discovery and creativity to shape and realize projects, products and processes. I became particularly interested in measuring the innovation capability of SMEs and developing strategic recommendations for improving innovation performance. I'm passionate about supporting small businesses in capturing opportunities and developing capabilities to create long-term value in their companies. I believe that by developing creative skills and managing resistance leaders can systematically move out of their comfort zone to grow and succeed. Taking a higher-level perspective, or thinking abstractly, helps you navigate around problems and understanding the problem is key to making change happen. When you do, you can reorient what you know and how you can embrace the constraints you need to operate within.