Bonzer® Heritage Strainers Range
Hawthorne Strainer, Sprung Julep, Julep Strainer and Fine Strainer
The Bonzer® stamp offers assurance of quality and authenticity.
Made from 304 stainless steel. Also available in silver, gold and copper plating.
Curved handle aligned for optimum comfort of use.
Wrap around spring keeps the Heritage Hawthorne and Sprung Julep firmly in place, adding a sense of security and preventing the annoying bits of ice spilling past the side of the tin.
Antique style of the spring with a thicker coil offers a more rigid fit.
Vintage barware formed strong focus of visual inspiration.
Rooted in Bonzer® Barware's history dating back to 1930's.
Aimed at communicating product qualities
and brand history.
Linked to the notion of 1920's gentleman highly referenced by modern mixologists.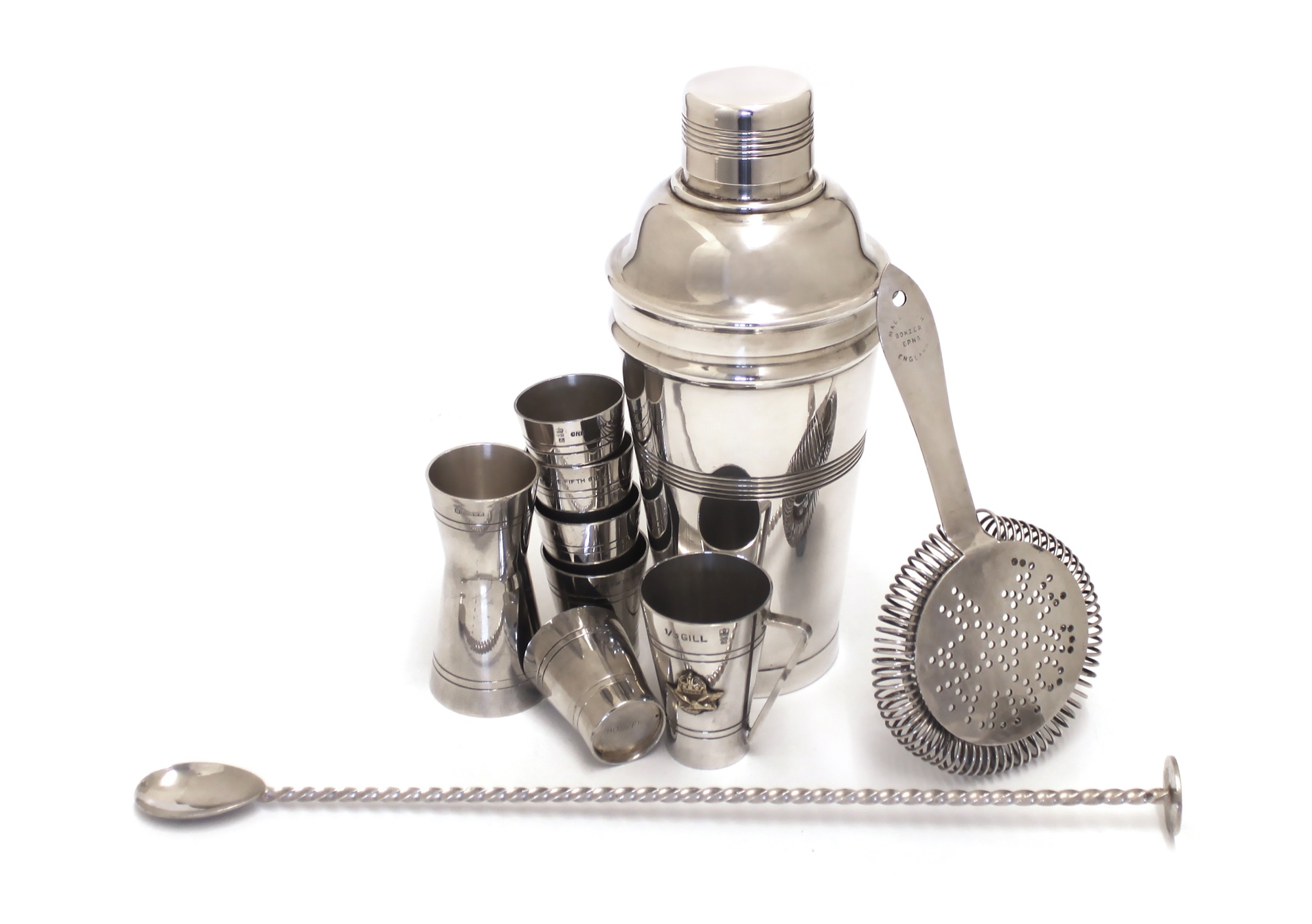 The Modern Bartender Persona
Development of identity with the user which centred around modern gentleman and brand values.
Mood boards and word focus tools were used.
Following the 'modern gentleman' style being copied by a competitor, the identity was modernised. The revision also addressed imbalance in representation of genders.