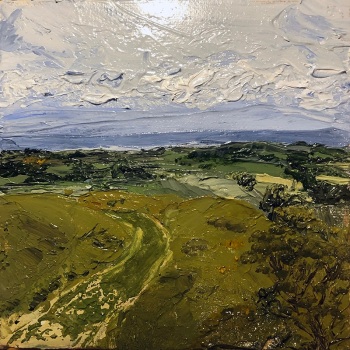 Through my MSc degree and in my career I discovered a passion for strategic design and research as well as growing the impact of design-led innovation and building design capability in organisations.
At the end of last year I made the move from designing cocktail equipment to organisational problem solving within the utilities sector. I'm now an in-house innovation consultant.
Whilst I'm super excited about this new journey I can't help but wonder how it can be even better than I can imagine...
.... if I can pursue my interests, in parallel to my job, to continue learning, researching to publish my findings and to be a part of design-led innovation community.

... to perhaps one day reconcile the artistic, design and innovation parts of my expertise into a cohesive whole.

.... if I can create something of my own (with a long term-goal and permission to take my time experimenting).
I am hoping that through this programme I will be able to frame my offer clearly, and begin the journey to building a business proposition of my own and to learn more about entrepreneurial mindset as a woman.